"Wet Flags" of Water Loss Fraud: It's Time to Plug the Drain
Water damage claims are on the rise and "flooding" the insurance industry with the challenges that come with them. It was said many years ago when water loss claims began to "saturate" the market, that water claims were the new arson claims. After all, no one (generally) gets hurt (physically) when someone intentionally commits a fraudulent water damage claim. However, someone can get hurt (and even killed) in an arson fraud claim goes wrong. Organized fraud rings, including Public Adjusters, are getting in on the action, and will continue to do so until they are stopped or slowed down.
Through several case studies, and by encouraging audience participation and input, this class will help arm the attendee with a broader knowledge of the various techniques to identify, investigate, and expose suspicious water damage claims, including those less obvious, and provide practical advice and knowledge for employing investigative strategies in the fight against fraud. Attendees will also gain knowledge of evolving technologies and use of experts that affect the outcome of questionable claims.
Location: Cypress
Date: April 13, 2022
Time: 1:00 pm - 2:00 pm
Richard Harer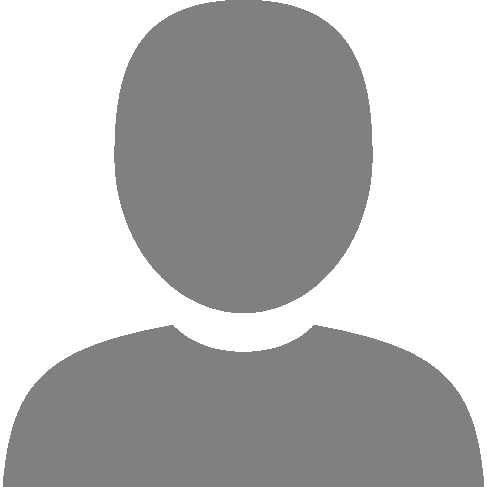 Lin Werkheiser
UP