Smoke and Ash – aka Ash for Cash
Wildfires are nothing new to California, but the frequency in recent years, along with a bit of greed, have created a new revenue stream for unscrupulous Public Adjusters, Cappers, and Attorneys. Where some advertise "Get your reward" others tell homeowners that there's a state fund set up to pay $10,000 to homeowners in California, with no impact on their insurance premium. Both are false.  When we stop fraud in one area, they find something new. Surprise, premiums are going up. 
Learn how the game is played, what's new and the tricks, tips and techniques used to stop them.
Location: Spyglass
Date: April 20, 2023
Time: 3:45 pm - 4:45 pm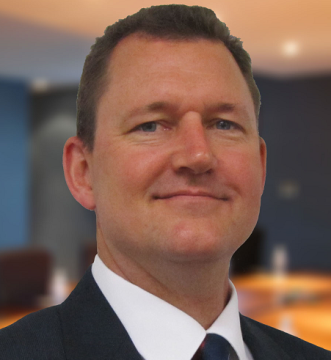 Bill Randall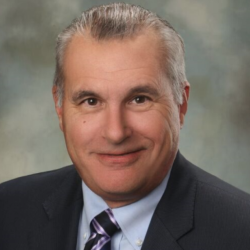 Jonathan H. Colman, Esq.
UP