Manufacturing Diagnostic Tests: Converting Normal Studies to Justify Interventional/Surgical Procedures
The use of diagnostic testing is essential in the proper management of many conditions/injuries. X-rays and MRI's are considered a staple of diagnostic testing procedures. Most clinicians consider x-rays and MRI's findings to be objective. The objectivity of diagnostic tests provides a logical pathway and clinical justification for interventional and surgical procedures. New technologies can be used to manufacture diagnostic tests providing a false "positive" for unnecessary procedures that are both abusive and fraudulent. Abuse and fraud schemes will be presented to the attendees.
Location: Regency 1-2-3
Date: April 8, 2020
Time: 3:15 pm - 5:15 pm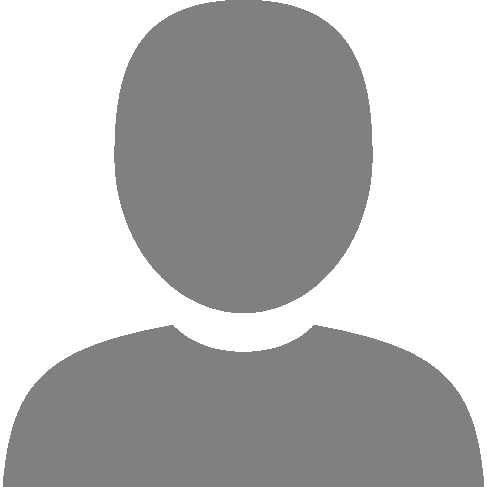 Michael J. Stahl, D.C.
UP