Telehealth and Telemedicine: Technology Advancing Medicine and Creating New Opportunities for Fraud
Technology has brought "telehealth" and "telemedicine" into the mainstream in the delivery of health care services by physicians, nurses, dentists, physician assistants and others. Providers can now be located at a "distant site" which can be hundreds or even thousands of miles from a patient located at an "originating site." In California, providers are increasingly interacting with patients using "store and forward" methods, including fax, email and secure messaging; real-time video conferencing; and even the telephone. The growing utilization of telehealth in a variety of contexts has also created new legal issues concerning the physician/patient relationship, patient consent and disclosure, licensure, recordkeeping, information access, prescription standards, clinical protocols, and billing/payment practices. The door is wide open for fraud, abuse and waste. This presentation will review the scope of telehealth and telemedicine, the current patchwork of laws regulating telehealth and telemedicine, and emerging fraud trends, including pharmaceutical and DME schemes.
Location: Regency 1-2-3
Date: April 8, 2020
Time: 1:00 pm - 3:00 pm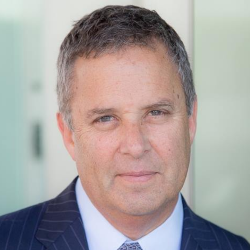 Tom Fraysse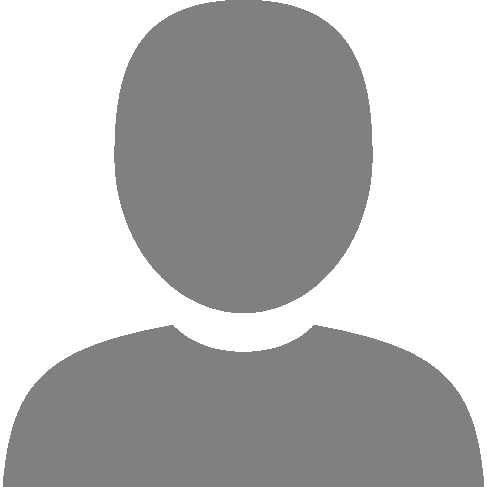 Michael J. Stahl, D.C.
UP