Cargo Theft – What Is It, Why it Matters to You and How to Investigate (and Maybe Even Prevent It)
Cargo theft has been around for centuries going back to biblical times. Robbers of old attacked merchants on trading roads. Pirates seized ships at sea for their bounty. There is a history of train and stagecoach robberies in the old west. Today, thieves take tractor trailer loads of merchandise worth millions of dollars, seize ships on the high-seas and in ports and have been known to be ruthless.
Cargo theft in America is a $15 to $30 billion-dollar problem. Thefts of complete shipments of high value cargo have continued to rise with no real end in sight. Less than twenty percent of stolen goods are ever recovered.
This course will provide attendees with an in-depth overview of the growing national crime of cargo theft.
Topics covered will include:
Introduction to Interstate Cargo
The Transportation System
Cargo and types of shipment
Organized criminals
Investigative Methods
Private and public sector cooperation
Location: Cypress
Date: April 19, 2023
Time: 3:30 pm - 4:30 pm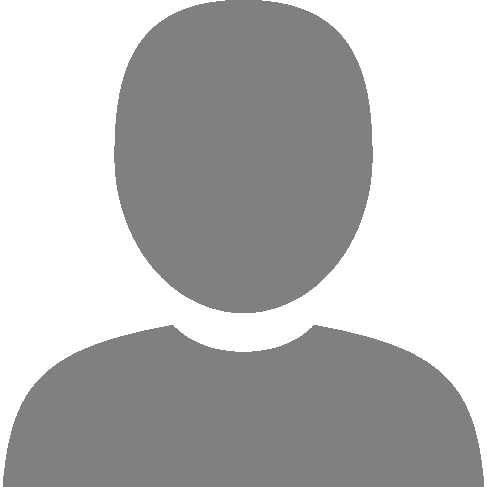 Scott Cornell
UP