Auto Insurance Essentials
From this class you will take away the crucial information you need for understanding auto policies, coverage and exposures. The processes, practices and procedures for good faith claim handling will be discussed, and we will spotlight the essential things you need to know about Auto Insurance that best support accurate review and analysis. SIU roles, responsibilities and objectives will be explored and considered.
Location:
Date: April 15, 2021
Time: 9:00 am - 10:00 am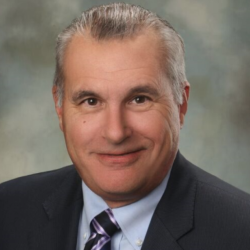 Jonathan H. Colman, Esq.
UP