2023 Annual Anti-Fraud Conference – Save the Day Flyer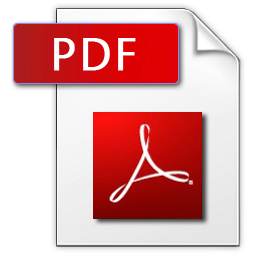 ---
Courses, Speaker Bios, and Schedules will be available in January 2023
---
Tentative list of classes for the Annual Anti-Fraud Conference coming soon.
* SESSIONS ARE SUBJECT TO CHANGE
PHOTOGRAPHY/VIDEO/AUDIO RECORDING POLICY
The Annual Anti-Fraud Conference's goal is to facilitate networking and to provide excellent education for anti-fraud professionals, including investigators, prosecutors, insurance personnel, and civil attorneys who investigate or prosecute fraud and related matters.  To foster an environment conducive to this goal, and to protect the proprietary rights and interests of the speakers, all audio and video recordings are strictly prohibited during all general and break-out sessions of the Conference, without the prior express written permission of the speaker(s).  The Conference or speaker reserves the right to restrict an attendee from attending further sessions or related events.